Massages have always been and are a popular form of relaxation. People have sought them since ancient times, and they are still actively sought as a means of a unique way to relax. This relaxation does not only concern the physical body but also the mind and the liberation of a person from negative thoughts and stimuli that make his life unpleasant. Massages as such have many designs and variations. Different massages use different techniques, aids and their course, and the program differs between individual massages, but their goal is the same. At the present time, erotic type massages are increasingly sought after, which customers love to visit and are very fond of.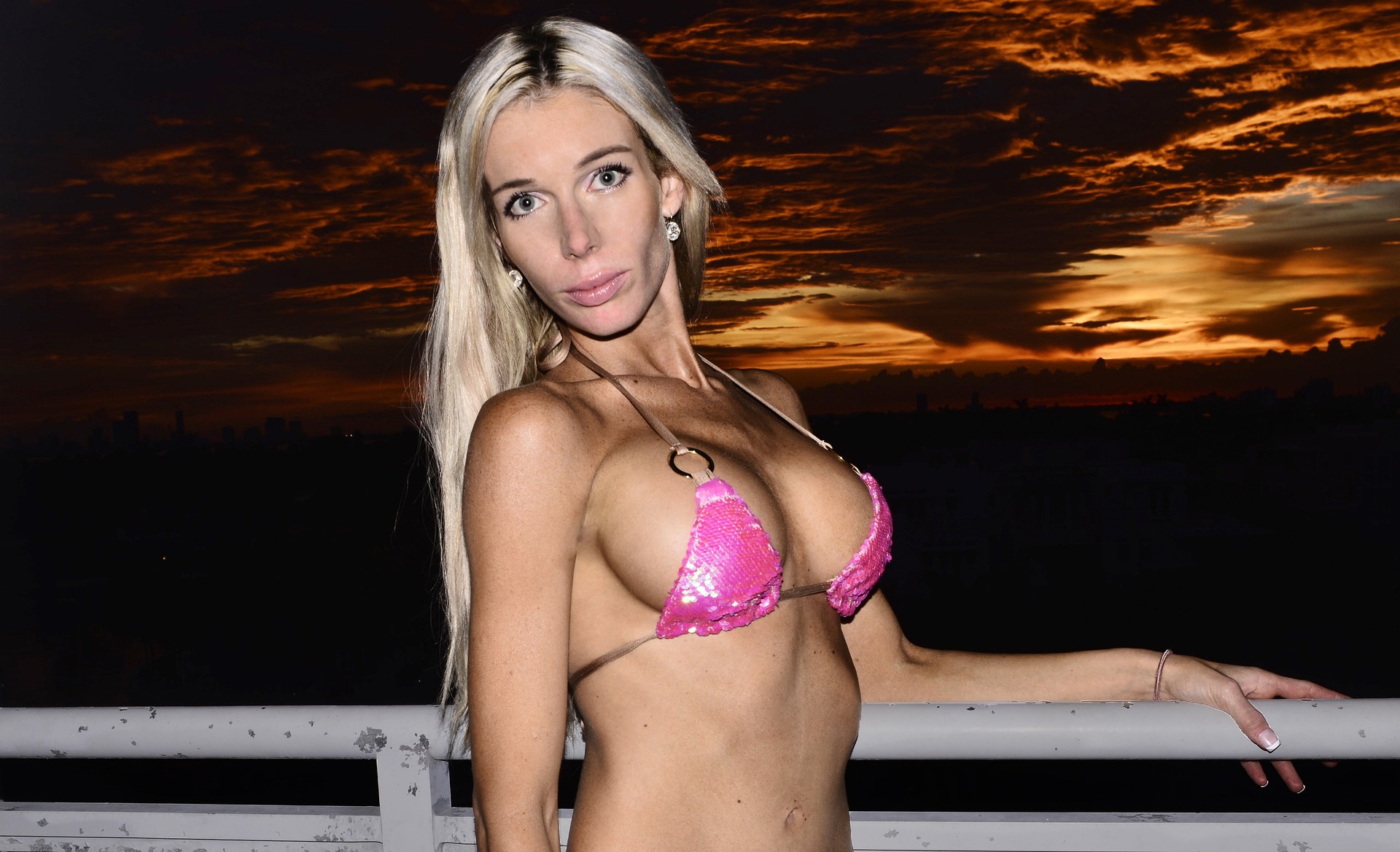 The reason is very simple, that these massages offer something that ordinary massages can never offer. The main secret of the success of these massages is that, unlike other types of massages, they do not have a specific program, schedule, or course of the massage program. Above all, thanks to the spontaneity and unplanned movements and touches of the masseuse, each massage is original, unique and unforgettable. Unfortunately, however, these erotic massages are a very controversial topic in society, and people have many attitudes and opinions.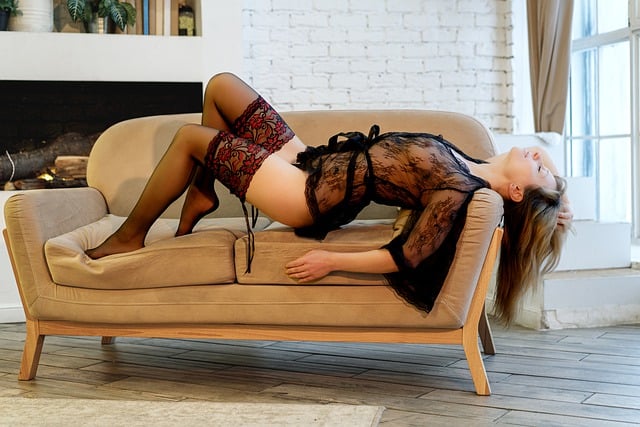 The reason for this is that the public is not sufficiently informed about the process and nature of these massages, and they condemn them only on the basis that they involve human nudity and place a great emphasis on the erotic experience. If you decide to try one of these massages on your own skin, do not hesitate to visit the best tantric salon in Bratislava, which offers you many interesting programs, including new tantric programs Tantradiamond. Surely each of you will choose your ideal one among them, which will appeal to you at first glance. Likewise, you will have no shortage of beautiful masseuses who can`t wait so they can give you their attention, love, tenderness and touches.